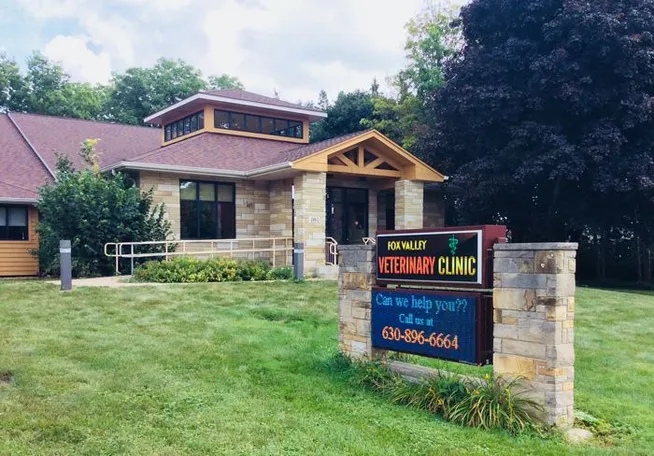 "We are a family-oriented practice striving to provide high quality medical, surgical, and preventative health care for your cherished pets."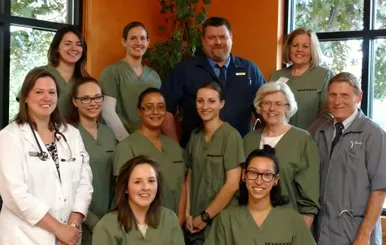 Fox Valley Veterinary Clinic has been serving pets and owners in the North Aurora area since 1960! Our clinic is home to three highly skilled and caring doctors and their dedicated and compassionate support staff.
We offer a wide variety of veterinary services ranging from wellness essentials to advanced diagnostic and treatment options in our clean and updated facility.
We are are proud to have cared for many furred, feathered, and scaled pets that have passed through our doors and hearts over the past 60 years and we continue to enjoy working with the families and pets who are currently part of the Fox Valley Veterinary Clinic family. Our team welcomes new patients to call with any questions, stop by for a tour, or schedule an appointment to allow us to provide personal care and attention to your cherished pets.